Classical Guitar Performances for Weddings
When planning your wedding day, James understands how important it is for you to make the most of the occasion. With this in mind, he will help you choose songs and musical arrangements to suit your ceremony perfectly. This allows you to focus on the event itself and thoroughly enjoy it. From music as the guests arrive through to the procession, interludes, signing of the register and the wedding march, the repertoire can range from baroque and classical to romantic and modern pop. James specialises in arranging music for the ceremony and reception with your choice of slow, romantic or upbeat songs to match your musical requirements.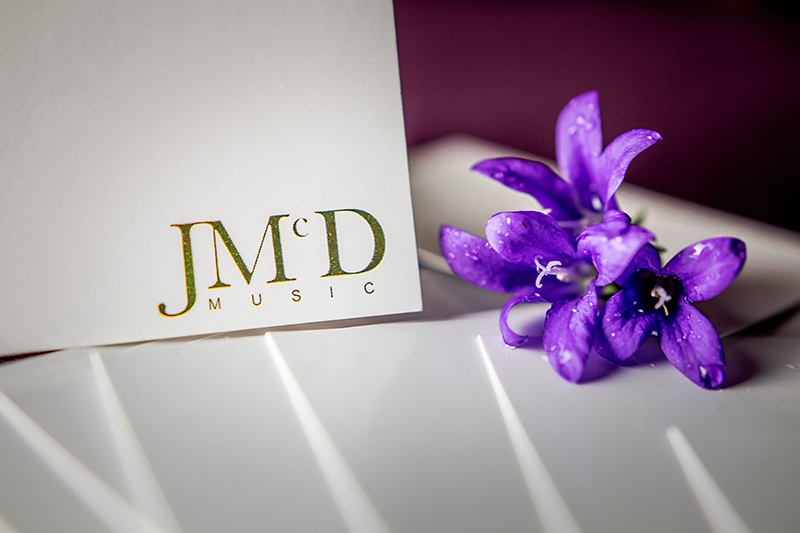 For a truly memorable day, you may wish to add a wedding singer such as Chloe Mills of the Pearly Whites wedding band. Both solo and duo options offer tremendous versatility and more than sufficient repertoire to adapt to your needs. Also, as a nice extra touch, James can also perform during the morning of your wedding breakfast, if you desire. An extra special gift can be requested of a newly composed piece of music for the bride and groom. This package includes a performance of the new composition on the day, and a framed score of the music. To book your wedding guitarist, please contact James on 085 2425615 or click here.